Bubble Daze 5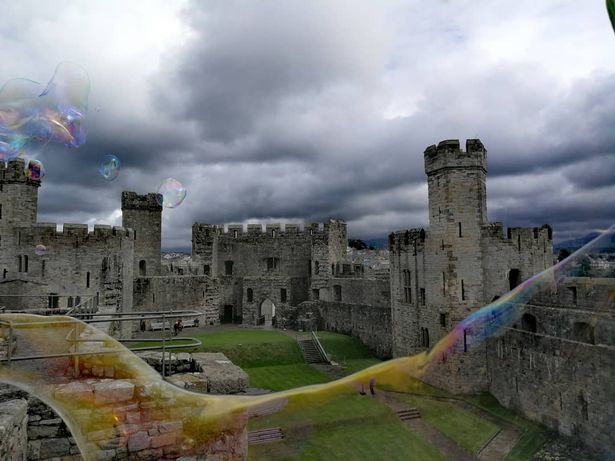 .featured-image.left{display:none;}.mini-products-list .regular-price br{display:none;}

Set over 3 days in Caernarfon near Snowdonia, the World Bubble Festival: Bubble Daze 5 is a weekend of bubbles, blowing, and bursting.
With unique performances and lessons by Bubble Magic, Tom Noddy and Dr Cyril Isenberg MBE, visitors can expect to see over 80 international bubble artists, bubble street shows, a family bubble rave and more.
Not only that, on Sunday (23rd September), Guinness Book of Records officials will arrive to oversee an attempt to break two world bubble records: the largest number of people to create giant bubbles in one place and the greatest number of people to produce multi-bubbles.
Though there will be many bubble products available at the event, it doesn't hurt to stock up first. Here are a few of our favourite bubble products that we'll be bringing:
[product id="7492″] [product id="7494″] [product id="7489″] [product id="7490″]
Not enough? There's more here!