FIRE DRUMS 2019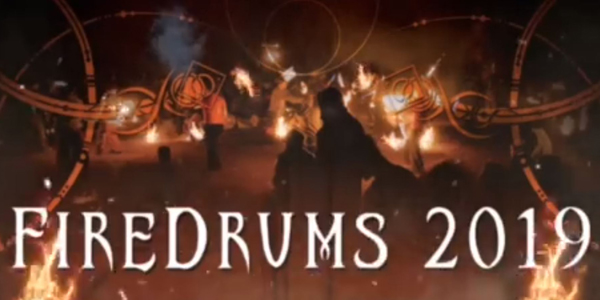 Returning once again to a beautiful venue at Blue Mountain in  Calaveras, CA, USA
Fire Drums 2019, is a fire festival spread over 4 days and 3 nights of world-class workshops, music, shows and performances, vendors, special guests, friends, glow, flow, and the epic FireDrums Fire Circle!
Tickets and more information can be found here:
https://www.eventbrite.com/e/firedrums-2019-tickets-52379185554
Please note, no tickets will be available at the gate (Presale only)
This event is for 18 + of age. Anyone under 18 must have their parents/guardians submit a special application. Contact [email protected] for more information. Firedrums 2018 is a No Pets event. A fire festival is no place for a domestic animal.