Design for Children: Juggle Dream Diabolo Features In New Childrens Book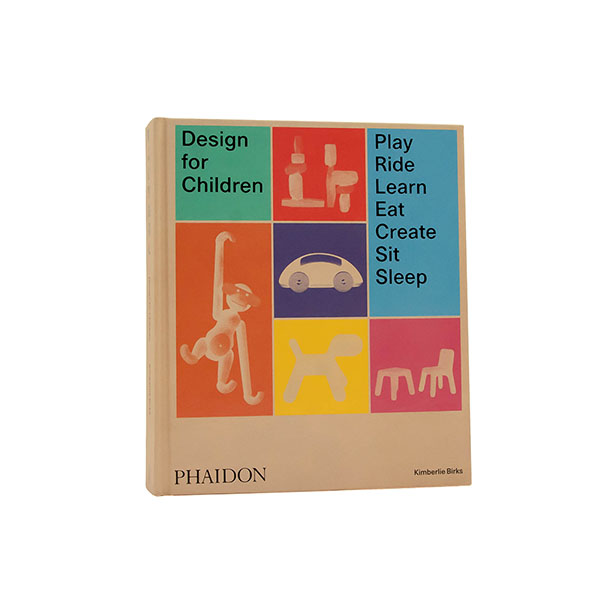 Play, Ride, Learn, Eat, Create, Sit, Sleep.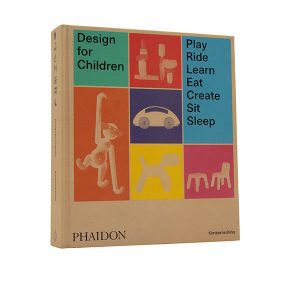 We recently received our copy of Design for Children published by PHAIDON. In this book, author Kimberlie Birks, showcases classic skill toys which includes everything from; yoyos, hula hoops, spinning tops and diabolos. The featured diabolo in this case is a Juggle Dream diabolo shot and contributed by our in-house photographer Chris Green.
Product is described as…
A comprehensive, genre-defining survey of children's product and furniture design from Bauhaus to today

Design for Children, a must-have book for all style-conscious and design-savvy readers, documents the evolution of design for babies, toddlers, and beyond. The book spotlights more than 450 beautiful, creative, stylish, and clever examples of designs created exclusively for kids – from toys, furniture, and tableware, to textiles, lights, and vehicles.

Contemporary superstars and twentieth-century masters, including Philippe Starck, Nendo, Marc Newson, Piero Lissoni, Kengo Kuma, and Marcel Wanders, are showcased.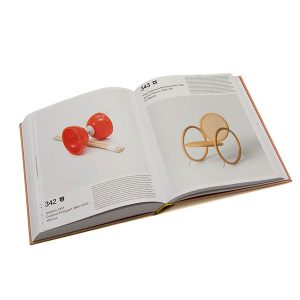 What the Reviews are saying:
"For older, design-savvy and style-conscious kids or those interested in product, lighting and furniture design."—City Kids
"At a time when the market for well-made, innovative objects for children is undergoing a transformative, and global explosion, Design for Children documents the evolution of craftsmanship, exceptional production and modern aesthetics throughout this increasingly important field of design."—AbsolutelyMama.co.uk
"Catalogues 450 of the most enduring designs created exclusively for children."—Western Living Magazine
"Elegant, radical, fun: Children's toys that even adults will cherish."—CNN Style
"Design for Children outlines the history of children's design through seven categories: Play, Ride, Learn, Eat, Create, Sit, and Sleep. By spotlighting more than 450 designs created exclusively for children (toys, furniture, tableware, textiles, lights, vehicles, and more) this book thoroughly explores the benefit of thoughtful child-centric design."—Metropolis Online
"A 536-page history lesson on child-oriented design… Preserve[s] the timeless designs of yesteryear and promote[s] the quality ones that still exist today."—Cool Hunting
"Gorgeous."—Fortune
BOOK SPECIFICATIONS:
Format: Hardback
Size: 245 x 210 mm (9 5/8 x 8 1/4 in)
Pages: 536 pp
Illustrations: 650 illustrations
ISBN: 9780714875194
Available to purchase on Amazon or directly from PHAIDON.
You Can Buy The Featured Diabolo here:
[product id="1575″]