Adelaide Juggling Convention 2019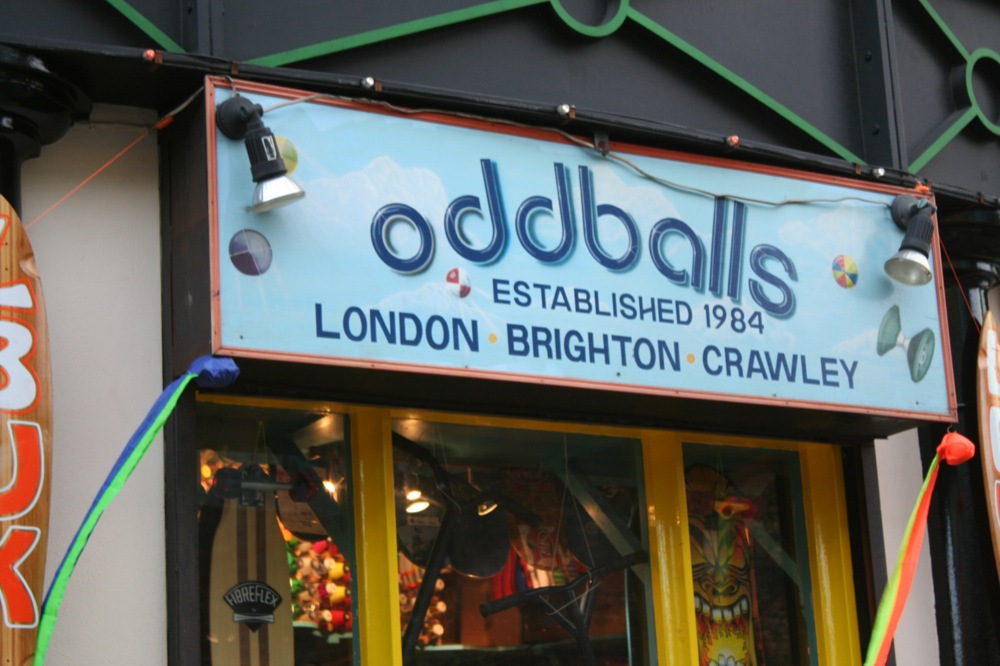 Meet and learn from Australia's première jugglers and manipulators in a 4-day event. Offering workshops from Juggling to Unicycling and Hoops to Fire Spinning.
There are 3 nights of shows including the Juggling Convention Gala Show on Friday night at the Tandanya Theatre.
Multiple tickets are available from the 4-day pass to single day tickets.
Accommodation is not provided.
AJC 2019 – 25 – 28 April 2019, Goodwood Community Centre, 32/34 Rosa St, Goodwood
Adelaide Juggling Convention Gala Show, 26 April 8pm. Tandanya Theatre, 253 Grenfell Street, Adelaide, Tickets $25