The Uglies Family Grows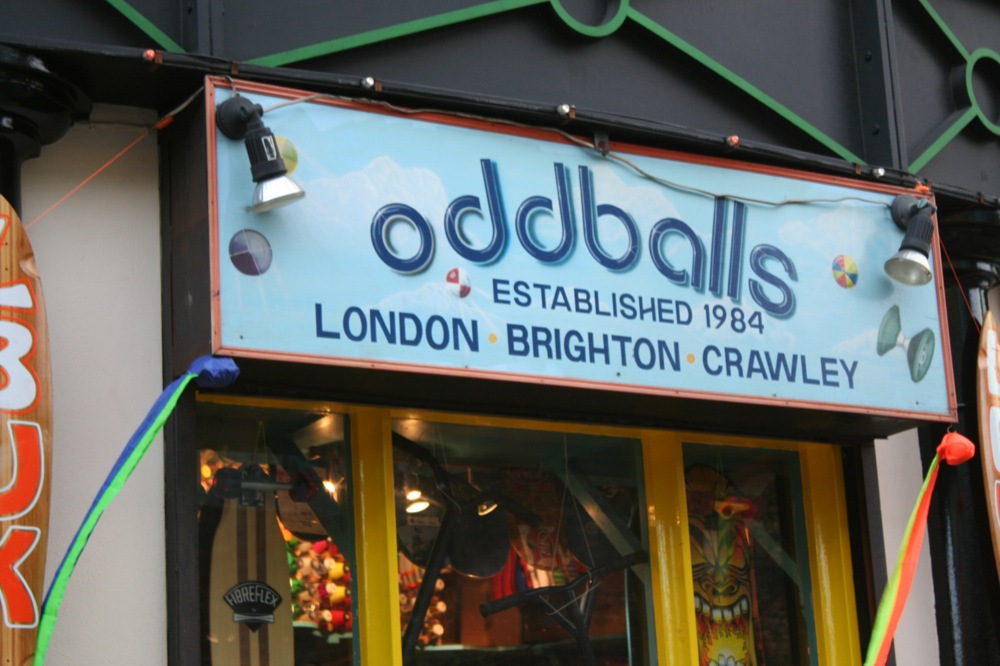 New Additions to the Uglies family
There has been the pattering of little feet (…well balls hitting the floor) this week as we received our first delivery of Mini Uglies!
They're significantly smaller than the original Uglies, making them even better for higher numbers or for smaller hands. And are still made of the lovely pseudo suede and have a very similar feel (albeit a lot lighter), they seem harder when new, however wear in nicely after some juggling.
Another new entry to our juggling ball range is the fantastic Juggle Dream Ultimate ball, made from 6 panels of durable PU leatherette, they feel like an ugly but, (dare I say it?) better.
I'm looking forward to breaking in my new sets of these!
Mat