Spinning Tops – Where to Start?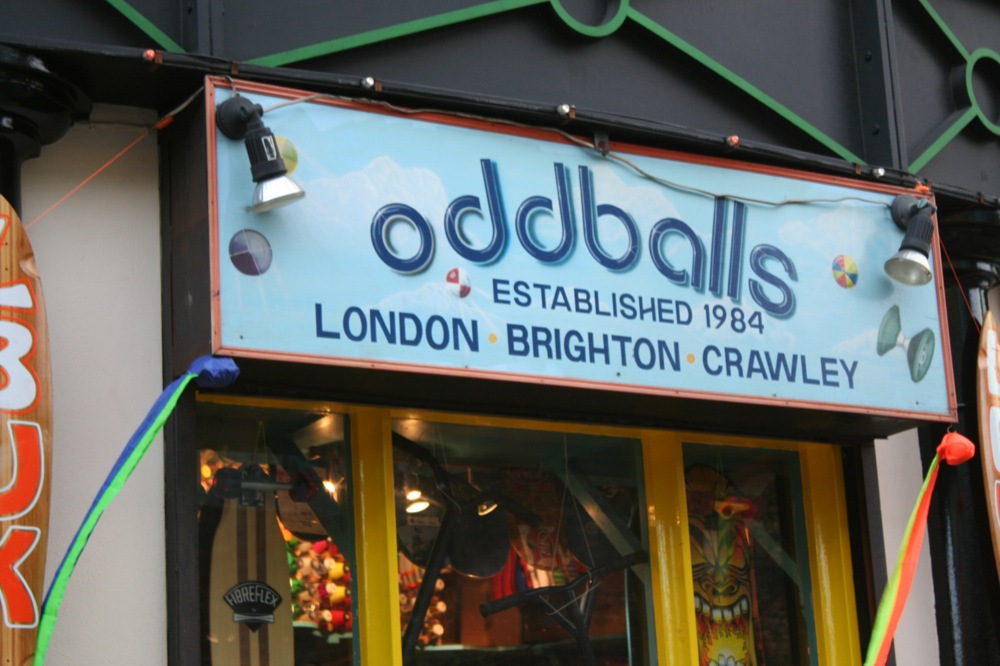 The last 12 months in the skill toy world have seen an explosion in popularity in Spinning Tops, particularly in Europe. As with all great skill toys, the level of competition and sense of community has encouraged players to really push their props in to new, exciting, unexpected areas. At Oddballs we've stocked for many years the entry-level models from Duncan including the RipCord which completely removes the learning process of throwing a top – but just recently we were excited to get our hands on the Trompos Space range. These awesome Spinning Tops are manufactured in the EU by a mixed team of Pro Spinners and Designers to ensure each one is ready for complex tricks and sequences. Much like the 'Fixed' or 'Bearing' decisions that exist in Diabolos, the Trompos Space models come loaded with either 'Fixed' or 'Roller' tips.
Fixed Tips lend themselves to more traditional tricks that involve having the Top shoot along the string when an appropriate string wrap is performed. These are sometimes referred to as 'String Traveller' Tricks. Learning this technique is only possible with a Fixed Tip Top – It could be a 'Necklace' Trick you want to learn or even the 'Cable Car'. For the beginner Spinner we recommend the Saturno Xtreme. It's a robust, aerodynamic shape that has great balance and will allow the thrower to develop their trick range. It includes everything you need to get started and the string and launcher can be easily stored inside the Top when not in use.
Roller Tip Models not only allow the Top to spin for significantly longer, allowing even longer, crazier tricks sequences – they also make lasso and palm catching tricks much easier. In fact, we've seen the Trompos Pros perform the yo-yo trick 'Gyro Flop' with a Roller Tip Spinning Top. Using this type of Top does mean that 'String Traveller' tricks are no longer possible however, so it is a trade-off and you may want to think carefully about what style of tricks you want to learn. An Oddballs favourite in the Roller Tip department is the Jupiter – it's over-sized but has incredible balance and an internal weight mechanism which allows players to alter the centre of gravity – useful for certain tricks or playing styles!
The learning curve with Spinning Tops is straight forward – however, Players do need to learn how to launch their tops first! Initially, this can be a little tricky – but there loads of resources on YouTube and Juggling.tv that explain the correct string wrapping technique and throw – A little perseverance and you'll have the world of Spinning Top Tricks at your finger tips!