OddNews November 15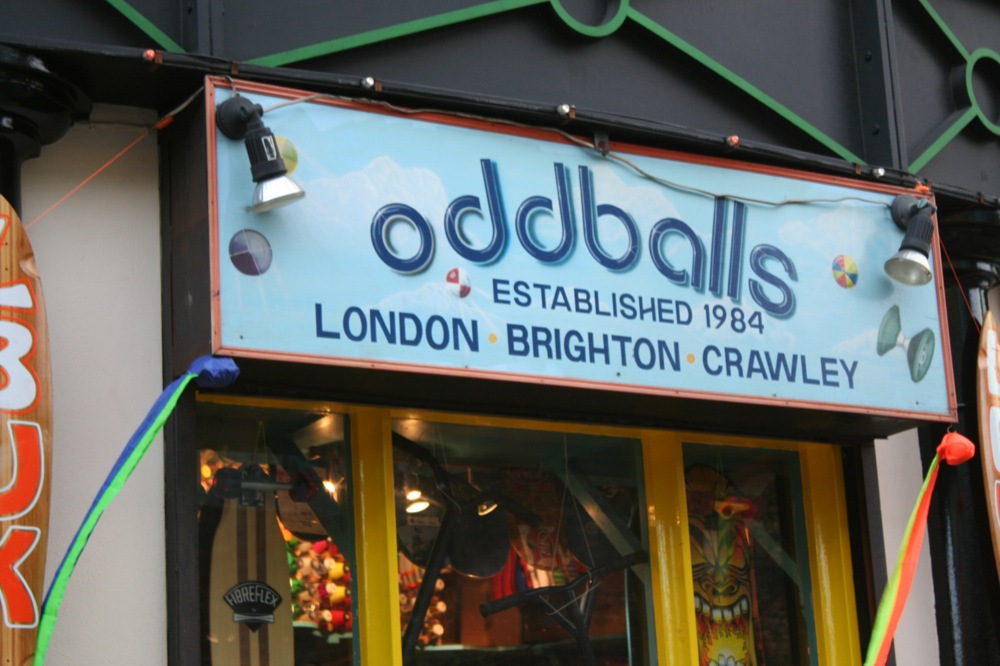 It's been a busy year so far! But it's time for the Oddblog to get back on its feet!
Coming Events
Milton Keynes Juggling Convention has reached its 6th year!
Saturday 14th November 2015, 10:00 – 21:00
The Leeds Juggling Convention 2015 (LJC)
Saturday 21st November 2015, 10am till 9pm
http://www.facebook.com/events/544003059086864
Free tea and donuts!
The British Juggling Convention (BJC) 2016 has opened it's ticket office
Check for super early bird and Prereg Tickets!
Video of the Month
My favorite video this month was "GAMERA" by Hiroki Kamei
The monster made it for me!
New Stuff
We've been busy in the Odd-labs creating new and improved props for you all!
The Juggle Dream Trainer club has been redesigned, revamped and reinforced, making it a superb beginner club.
New Juggle Dream Tropics hoop is a wonderfully bright poly LED hoop! Lovely night hooping for everyone!
We Also have a great new fire torch! The Play Mephisto Torch offers a brand new handle with great protection from heat and extra grip.
We also have a bunch of Christmas deals up for all your Christmas needs!
That's all for this time!
Mat