Oddnews January 16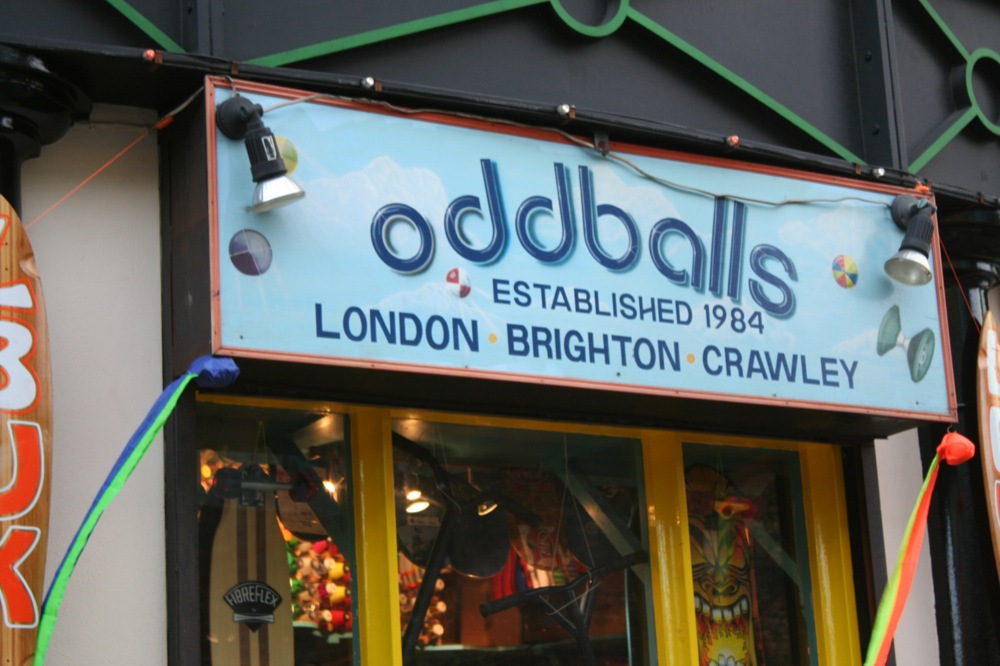 We all had a lovely Christmas time, we ate lots, enjoyed good company, and of course helped Santa make people very happy!
Now it's January we all have a brand new set of Juggling resolutions, from mastering that elusive 3 ball trick, through learning 3 diabolos all the way to making a hoop routine!
Coming Events
Chocfest 21 – York's Juggling Convention (chocolate cake and juggling, what could be better?)
23rd Jan
Belfast Juggling Convention 2016 a lovely 3 day event
12-14 Feb
Video of the month
Labyrinth inspired a generation of contact jugglers (myself included!)
New Stuff!
Short days and long nights have caused us to get serious with LEDs –
The Duncan Limelight LED yoyo is here for all your evening yoyoing needs, a nice shiney looper.
The new Juggle Dream Luxor and Aurora hoops are fantastic LED hoops at a great price! With 100s of functions easily available at the press of a button (they come with a remote!) They're lovely.
See you next time!
Mat