Juggling clubs, meetings and jams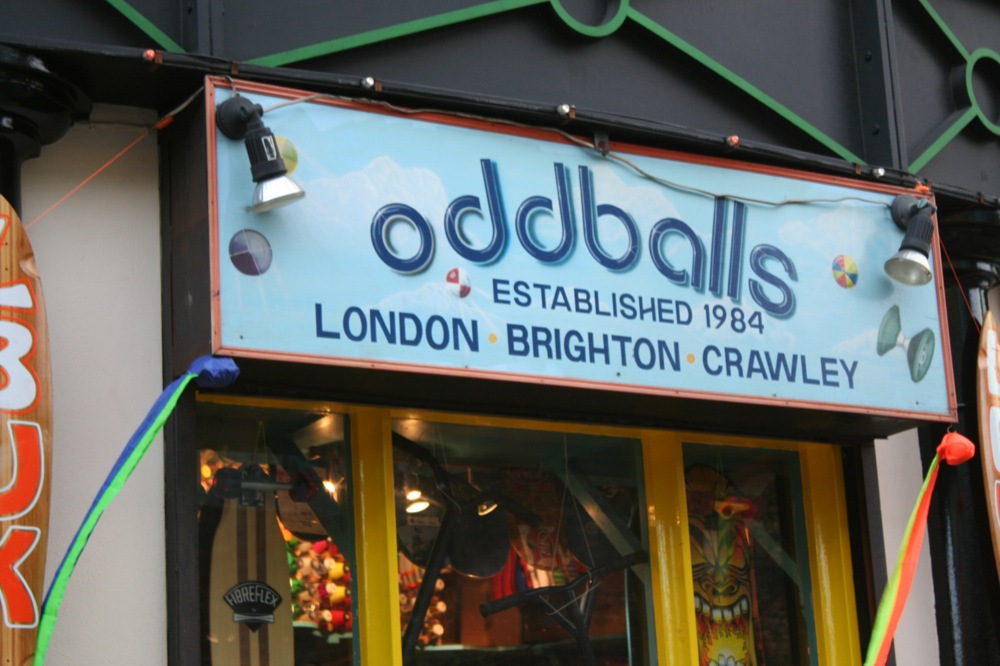 Juggling Clubs
All over the world, tucked away in village halls, bustled into squash courts and, weather permitting, on greens and parks, you might just find something very special. In venues with good ceiling height for the jugglers, good width for the hoopers and sometimes an outdoor safe space for the fire spinners you may be lucky enough to stumble across a weekly juggling club. Jugglers, spinners, unicyclists, hoopers and so on and so on all come together in towns, cities and villages to learn, practice, socialise and have an whole abundance of fun with like minded people.
So, who are juggling clubs for? Who can go?
EVERYONE!!!! From complete beginner to professional. From juggler to cigar box specialist. People who make a living from spinning poi and people to fancy trying diabolo for the first time.
Complete beginners can go?
Yes, most definitely. If you fancy learning a circus skill, going to your local circus club is probably the best way to learn. There is no replacement for learning from an other person.
So how does it work?
It's quite simple really. You turn up. There is normally some equipment you can use. See someone doing something you find impressive? Ask them to teach you! In the end, they got to where their high standard because someone taught them.
But I can learn so much from youtube at home. Why should I go out of my way when I have the whole of the internet to teach me?
Good question. I guess the only truthful way to answer is to try to explain what juggling clubs have meant to me.
Many moons ago, (year 2002 or so), I tiptoed nervously into my first juggling club as a then young tween. From that very instant I was greeted with love and encouragement. Large plastic clubs were thrust into my small hands which swiftly clattered to the ground. Diabolos made their first tentative spins. "Throw throw-catch catch" was said again, and again, and again………….
Before I knew it, I belonged. We were going out for chips, doing small performances around town, even making the pilgrimage to the famous London Oddballs! We were a band of miss matched men and women of all ages and ability that shared a simple joy. We believed that circus was a very good thing.
Once, a social was thrown for this university juggling club. (my very first time seeing what a convention could be like). The late great Ben Beever came down to perform, in the most "juggler" of ways, a list like demonstration of very difficult tricks. He then took the time to teach me to pass.
With this merry few, I traveled all over The UK and Europe. We taught and performed. There was always room for one more.
In every juggling club, convention and get together of jugglers that I've been to over the years, I've found this same beating heart. This urgency to pass our skills on. This free and loving sence of "one of us". I've walked into a squash court or on a village green and found people like me. Restless souls like I. Brothers that say "I KNOW I could get just a few more throws….", sisters that say "I'm getting this trick really clean now! Now how can I make it harder…..".
Friends that will drop everything to teach you.
Nothing can ever replace the magic of circus people coming together.
Now go find your local club!
http://www.jugglingedge.com/clublistings.php
See you there,
Jimi