What's the difference between Fixed and Bearing Diabolos?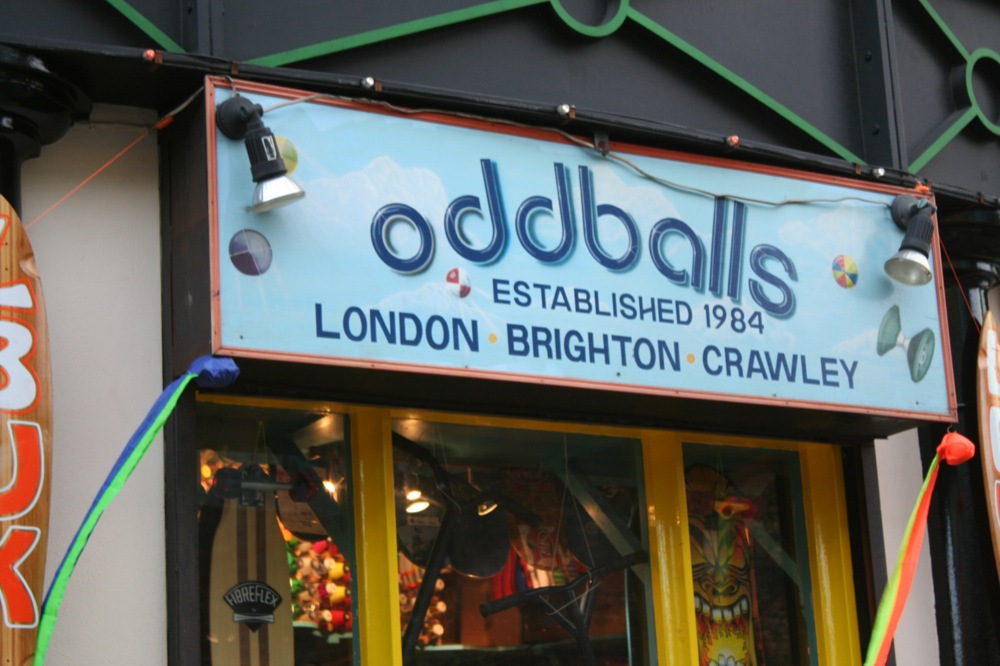 A question I get a lot in our Camden shop is, whats the difference between a fixed axle and a bearing diabolo? So here, I will attempt to answer!

In Brief

A fixed axle diabolo is where the center piece (axle) does not move.
A bearing diabolo is where the axle free spins one way and is fixed the other much like a ratchet spanner. This allows you to add a lot more speed without the friction that would slow down a fixed axle.
Note – Bearings will only work one way round!
table, th, td {
border: 1px solid black;
border-collapse: collapse;
}
th, td {
padding: 5px;
}
| | Fixed | Bearing |
| --- | --- | --- |
| Ease at beginning | Easier and will give you a better understanding of how the diabolo works | Harder at the very beginning as it's less stable at low speeds |
| Ease in general | Better feel for the diabolo. The tension is better for certain tricks | Longer spin times allow you to work out more tricks, or get out of those annoying tangles |
| Spin time | Shorter- though with practice you can learn to speed up the diabolo with tricks | Longer – once it's going, it'll spin several times longer than a fixed axle |
| String Life | Shorter – There is more friction | Longer – As there's less friction |
| String bite/ yoyo (this is when the string all wraps around the axle) | Will happen when the string is old, or too many wraps around the axle or technique | Doesn't happen. |
| Impossible tricks! | The gyroflop isn't possible | String climbs (due to tension) aren't possible |
| Easier tricks (this doesn't mean they're impossible, but generally a bit harder | 2 diabolos and more | Vertax/excaliber |
| | String climb tricks | Slack whips and more complicated knots |
| | More advanced stick release tricks | Grinds |
Final Thoughts
A fixed axle is not better than a bearing diabolo and a bearing diabolo is not better than a fixed. They are just different, and personal preference and style comes into it a lot!

Hope that's useful!
Mat