Come Find us at the BJC!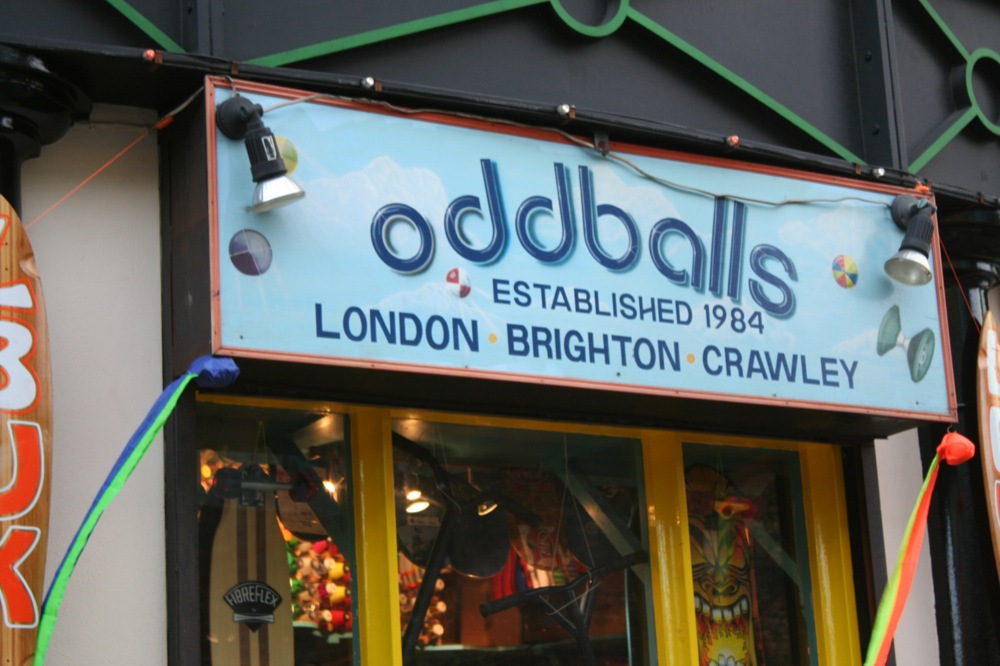 It's almost that time again…
The Oddballs team are all looking forward to spending the week at this year's British Juggling Convention in Barnsley, South Yorkshire. It's the 27th year and we have a feeling this one's going to be super awesome!
Jugglers, hula hoopists, unicyclists, poi spinners and performers of all standards will be embarking on a modern-day pilgrimage from all over the country to get together to celebrate the wonderful world of juggling. You can expect events and workshops to get involved in throughout the week and an array of eccentric juggler types to get practicing your skills with. Not to forget, the dazzling end of week show to celebrate before we all head back home to reality.
The event runs from Friday 11th to Thursday 17th of April 2014. So if you want to come and get your juggle on but haven't got your ticket yet, you can head over to the BJC website before they all disappear.
We hoop to see you there!