Christmas Deals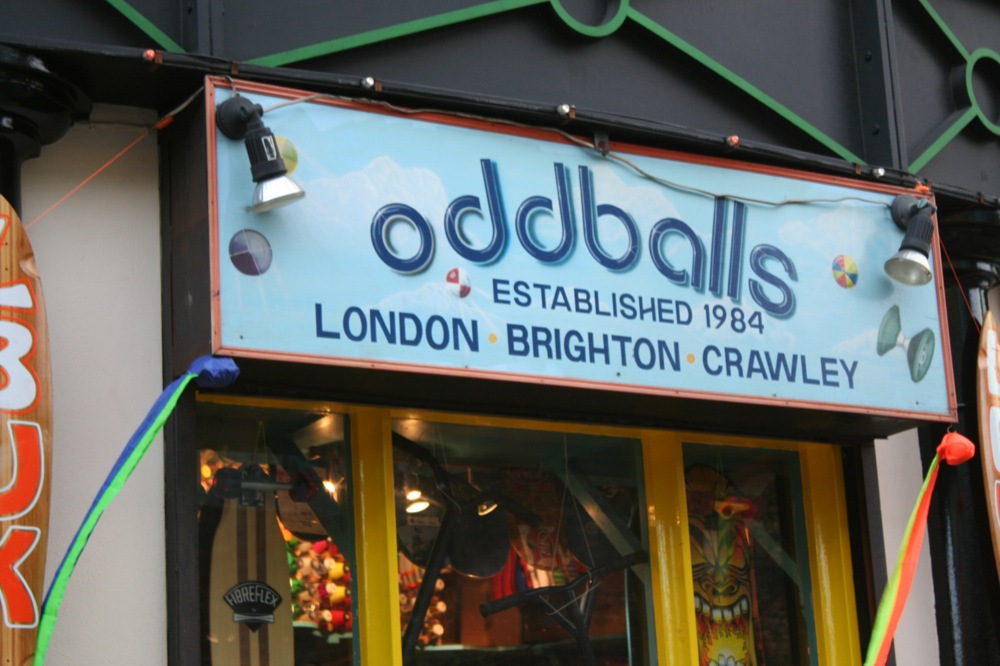 Hello again all you lovely people! We are so excited for The London Juggling Convention on the 24th and cannot WAIT to see you there. It is going to be EPIC!! And if you come away with a taste for a new skill then what better to put on your Christmas list than one of our great Christmas deals!
From stocking-fillers to the biggest gift under the tree we have a deal to suit – and save you money.
For the budding bar tender we have a deal to help be the King (or Queen) of Flair – The Flair Pack comes with the standard Malibu Flair bottle, a 28 oz shaker tin, a bar blade AND all 4 instructional DVD's, and for £89.99 it's a steal compared to all the tips to be made.
Searching for a stocking-filler for your little one that will require skill but won't break the bank? Look no further than the Juggle Dream Jester and wooden handsticks for £8.99. Not only does our best-selling starter diabolo fit snugly in a stocking, but it's bound to keep them occupied long after the Holidays are over!