BJC Blog by Jimi Davson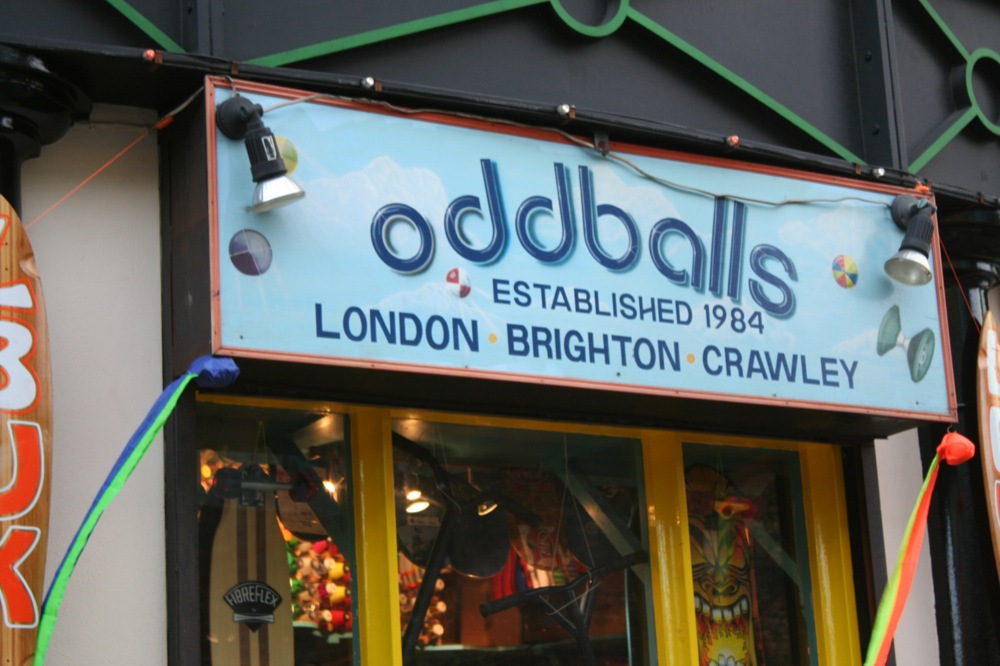 It's that time of year again. The days get magically longer, BBQ's are wheeled out wishfully in the sun (to be put back half an hour later during the thunderstorm) and The British Juggling Convention comes to town. Which town? Perth, far into Scotland, was the city of choice this year. And what an apt city. The perfect goldilocks size of Not too small and not too big. Perth was just right for our grand celebration of all thing circus. After half a day's drive and another half a day's setup of our stall, we were ready to begin trading at the BJC 2016.
Having set up the night before to begin trade in the morning, this gave me an opportunity to take in the atmosphere of this year's 24 hour Juggling Hall. And what a great atmosphere it was. If you were to look in any direction long enough you were bound to see something utterly mind blowing. Luke Burrage training 5 club backcrosses, A triple stack of spinning balls by a nameless gent, some headache inducing club passing patterns from Jon, Brook and Becky, 7 balls being run as naturally as breathing by multiple people, Poi passing by some of the men and women at the vanguard of modern technical poi… I could go on. And I would only scratch the surface of how spectacular the the hall is. For every giant of the circus world training something truly unthinkable to us mere mortals, there was an absolute beginner working hard on their first 3 throws of a three ball cascade or 3 beat weave. And getting hints and tips from the pros along the way. This is what the BJC is all about.
A pleasant way to end training was to sit down with some old or new friends and play a few rounds of a board game provided by the Lazy Juggler. Walk a few feet from the board game zone and you were head long into the Balloon jam area, chock-filled with Qualatex balloons of varying length and vibrant colour organised neatly for eager balloon artist to manipulate. (I passed through during the "how to make a balloon jet-pack workshop", an essential life skill.) The volunteer run bar area nestled to the edge of the main hall offered a beer or lemonade and most certainly the best circus related view one could ever ask for.
We open to a buzz and a flurry on day one of trading. The new Juggle Dream Superior clear acrylic ball sold like hot cakes of our stall. As did our Flairco Bottles, due to the fantastic beginner workshops in bar flair going on. (There was a sudden rush on the Play Contact Poi after the staggering contact poi routine in the gala show!). Amid the hustle and bustle of busy trade, Mr Max Oddball himself was always happy to demonstrate why the Oddballs bounce ball has its high held reputation by bouncing 7 from cold. Nice.


24 hour juggling hall in full swing? Check. Buzzing trade area? Check. Anything missing? The Shows! BJC 2016 went head on from day 1 with a stellar open stage featuring a mystifying puppet poi act and some pretty wild unicycling. With that clean and crisp open stage done, on to the mischievous ruff and tumble of the Renegade stage! As per tradition, from midnight onward, silly tricks were performed along side great feats of circus for big cheers. Whips were cracked, maltesers were rolled along tape measures into mouths, "More danger" was shouted. Good times all round. Fight Night proved to be some edge of your seat excitement, With Luke just edging Brooke to the champion spot during an absolutely electric bout. And the crown jewel of the British Juggling Convention, The Gala Show, was the perfect mix of seasoned vits and new blood as per usual. (Not forgetting the pre-show balloon silliness!) Thomas Bounce, fresh from delivering high level bounce routines on Britain's got Talent, opened the show with a bounce routine of high energy. Donald Grant, the absolute powerhouse of old school diabolo that he is, reminded us why he is still top of his game. Bill topping Matthew Tiffany performed feats of juggling and balance that are stuff of myth and legend whist giving giving this sellout theatre belly laughs and respectful nods to the late Ben Beaver and Francis Brunn.
After the parade through town was over, the central town juggling games winners announced, the traders packed up and the hall closed, a few of us were gathered saying our "see ya next year"'s. As it became time to go home, Max quoted an old friend. "It's not time to go home, we are home. It's time to leave home".
Thank you to all those who volunteered to make this a very special BJC.
See you all next year!
Jimi